Start Your Career with Network PhD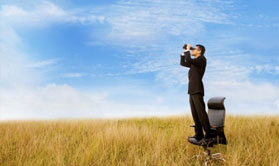 What is your ideal workplace? Do you want to be challenged? Do you want to contribute to making decisions and making things better? Do you want your opinion to matter? Do you have a life outside of work and desire work-life balance? Would you like to bring your pet to work? Would you like a flexible schedule and an understanding manager? Then come apply to Network PhD, Inc.
We are a growing company that strives to constantly improve ourselves. We are a team, and family oriented – we all sink or swim together. We challenge our teammates to grow and succeed while still maintaining a healthy work-life balance. We work hard and play harder.
If you are a motivated, ambitious person with a strong skillset and this kind of work environment sounds appealing to you, then apply now. We offer paid time off, healthcare, profit sharing, and many other benefits. Plus, we are just fun to work with. So don't waste any time, apply now.
Open Positions
There are currently no open positions.
Apply Now!
Our success depends on hiring the best. To get started, send us your resume . Please indicate the position to which you are applying.